Loveland records:
Sidetracked
Sidetracked is Jakob Bro's second album, which stands out as an original hybrid between jazz, ambient, and electronica. After having performed mainly in various jazz related constellations, this album presents another dimension of Bro's musical universe. His characteristic guitar sound has been narrowed down to a minimum in favour of electronic, synthesized chords and programmed beats, combined with a number of specially invited guest musicians playing on the various tracks. Sidetracked stands out as a vibrant blend of musical ideas and genres suspended in a refreshing and exciting crossover field – something which is also emphasized by the fact that the album was rewarded with two Danish Music Awards in 2006, one respectively for 'Danish Jazz Release of the Year' and one for 'Crossover Release of the Year'
Recorded in Brooklyn, New Haven & Copenhagen between June 2003 and April 2005.
Sound design, programming and production by Jakob Bro and Rune Borup at Fishcorp Studio, Copenhagen.
Cover art by Harmoni
undefined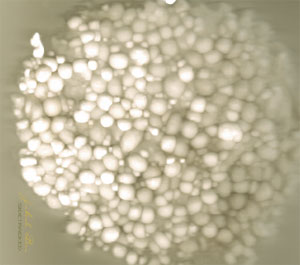 ---
MENU:
---
LovelandRecords.dk
You need to upgrade your Flash Player This content requires the Macromedia Flash Player.

>> GET FLASH

---
---
webdesign and flash by robert haff www.rohaje.dk